Dr. Robert Bork and his staff at Amherst Gentle Dentistry have raised the practice of dentistry to a whole new level. We use only the finest materials, the newest technology, and the most cutting-edge dentistry, whether it's white fillings, teeth cleanings, root canals, crowns, dentures or bridges.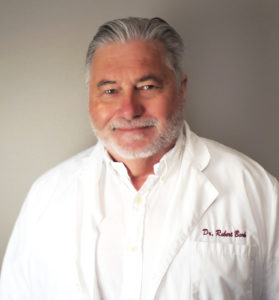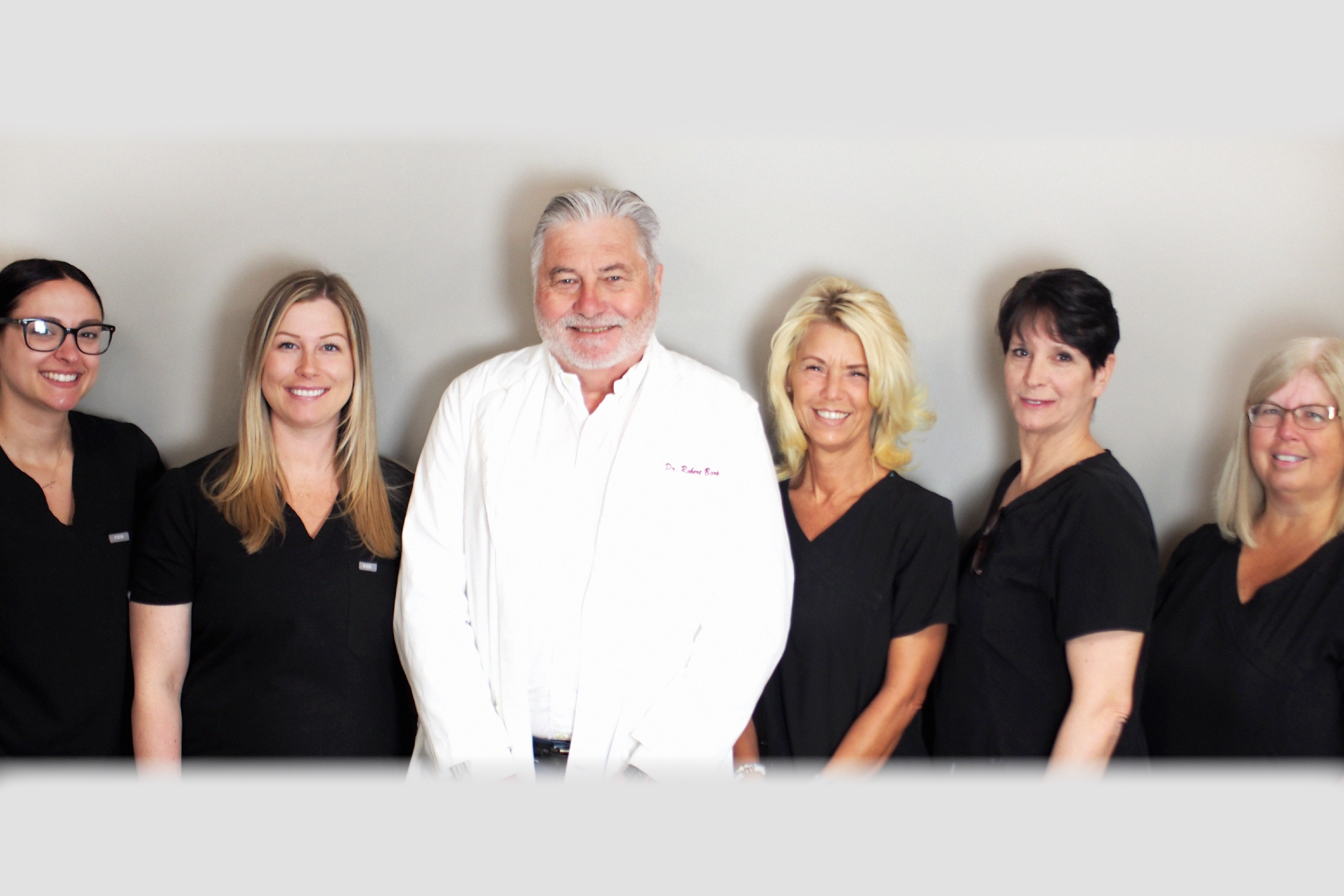 Dr. Bork is a native of WNY. Born in Niagara County he attended both Canisius High School and Canisius College (where he graduated Summa Cu Laude). He is a Graduate of the UB Dental School and completed a Hospital Residency at University of Pittsburgh Medical Center.
He now lives in Amherst, near the office and has two adult daughters, an accountant and a clinical therapist, he is very proud of!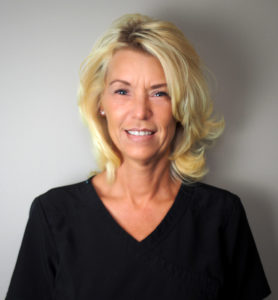 Denise, Patient Care Coordinator
Denise has been with Amherst Gentle Dentistry for 8 years. She loves meeting new patients and looks forward to seeing existing ones. Denise has been happily married for 21 years and has two very active sons. In her free time she loves spending time with family and friends.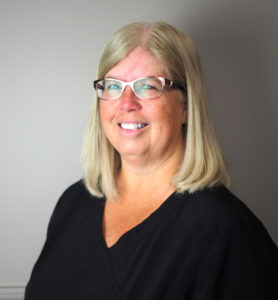 Wendy, Office Manager & Registered Dental Hygienist 
Wendy has worked for Amherst Gentle Dentistry and Dr. Bork for 25 years. Wendy is happily married with two sons, a daughter, and two grandsons. She loves to garden, walk her dogs and spend tine with her grandsons. 
Lisa, Dental Assistant 
Lisa has worked for Amherst Gentle Dentistry for 6 years. She has worked in the dental industry for over 22 years. She is married and has 3 dogs, 2 birds, and is an avid bowler!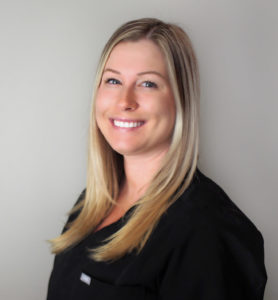 Kristen, Dental Hygienist 
Kristen joined the Amherst Gentle Dentistry team almost two years ago. She loves her job and being able to educate her patients on their oral health. Kristen has a Siberian husky named Cooper and is expecting a baby boy in September.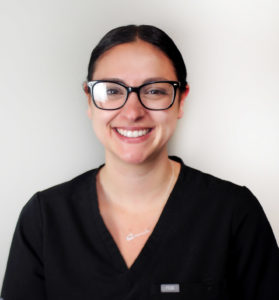 Danielle, Registered Dental Hygienist
Danielle just joined Dr. Bork and Amherst Gentle Dentistry three months ago. She takes pride in caring about the communities oral health and educating them how to better it. Danielle has a one year old daughter and a husky/pitty mix named Luna.