AMHERST DENTIST • ROBERT BORK DDS
Does Going To The Dentist Make You Nervous?
We accept most insurances including Delta Dental, Healthplex, Fidelis Care, Emblem Health(GHI) and many more…
DENTAL OFFICE CREATED FOR COMFORT
The Amherst Gentle Dentistry Difference
The Amherst Gentle Dentistry Difference isn't just one concept or current fad. It's old fashioned caring and concern for our patients backed by today's newest technology.
Our dental office was created for your comfort. When you walk in the door, our friendly receptionist, Denice, is right there to greet you. Our Staff will take time to listen and understand your needs. Most important, there is the extraordinary quality of care and craftsmanship gently provided by Dr. Robert Bork.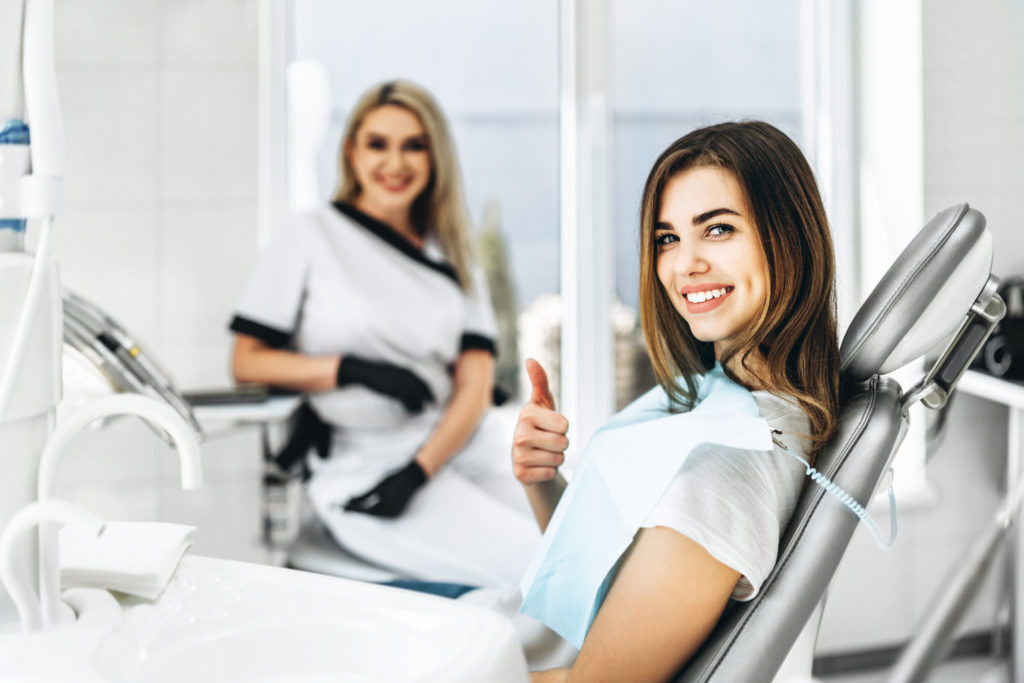 DENTAL PATIENT TESTIMONIALS
Amherst Gentle Dentistry Reviews
"Friendly, Professional, and Comfortable"
"I enjoy this office. They never try and get me to do things I don't need. They are prompt and professional in my opinion. I've never witnessed anything less than professional."
"I never get numbing for fillings … it makes it an absolute breeze because he's so fast, gentle, attentive, and efficient. I was in and out of the dentist chair  IN MINUTES! Love this place!"
"Dr. Bork is a great dentist. He keeps his patients comfortable and he's very easy to get along with. Coming from someone who was very afraid of going to the dentist … I'm very satisfied with him. I would highly recommend him."
CREATING A CONFIDENT SMILE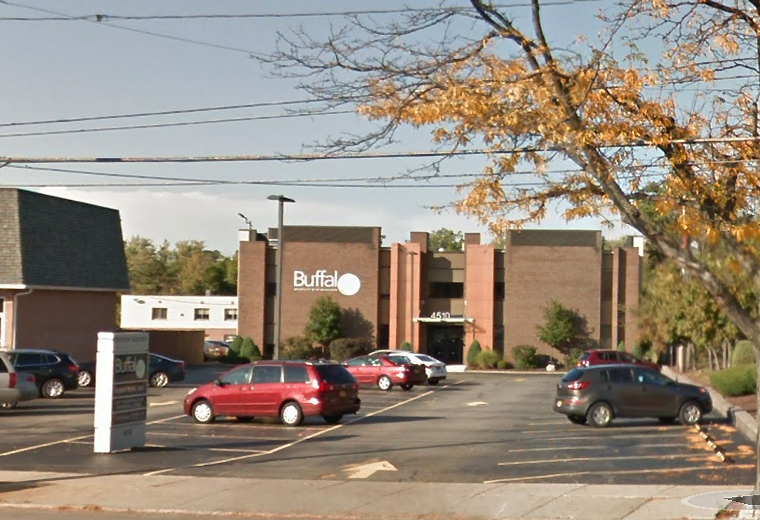 Dental Office Located in Amherst, NY
Amherst Gentle Dentistry prides itself on being metal free (mercury free) both in fillings and with crowns.  If you don't think there's a difference in dentists, you need to visit our office and learn more about Dr. Robert Bork and the Amherst Gentle Dentistry difference.
We are conveniently located near the Main Street exit of the I-190 on Main Street near Harlem (Sienna Restaurant is right next door). Give our friendly staff a call.
CALL (716) 839-4222 TODAY
3 Great Reasons to Call Amherst Gentle Dentistry